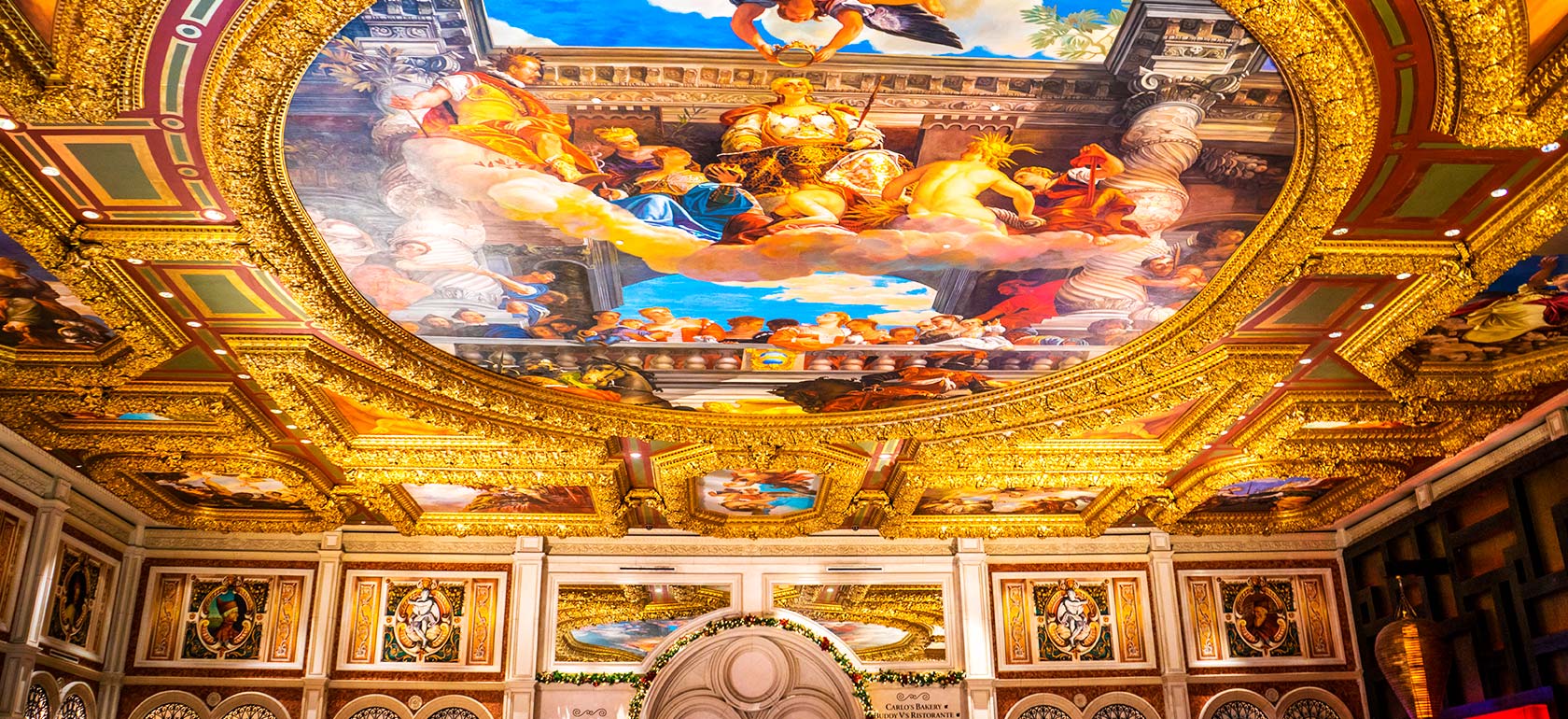 Vatican Museum & Sistine Chapel + Audio guide
To product
Vatican Museum, Sistine Chapel and English audio guide!
Don't miss the chance to enter the Sistine Chapel! With our privileged access to the Sistine Chapel, you will have the chance to admire Michelangelo's masterpiece. With the aid of a map of the museums and your audio-guide, you'll be free to explore the entire Vatican Museum at your own pace.
In the heart of the Vatican: Vatican Museums and the Sistine Chapel
The Vatican Museums are considered among the most important museums in the world, and visiting them is essential for anyone who comes to Rome. Here the popes have collected and preserved some of the greatest masterpieces of all time and the most precious artifacts of the past. First and foremost, they made the art collections from their buildings available to the public.
Buy your tickets online and skip the line!
Tour includes:
• Vatican Museums
• Sistine Chapel
Languages:
English
Departures:
Select a timeslot between 10 am and 2 pm.
Please find the meeting point here:
https://app.box.com/s/jv56ffccyguc95pqpbizy8aenp5otxbc
Price includes:
• Skip the line
• Entrance tickets
• Audio guide with more than 400 comments
Days:
Every day except Sundays and holidays listed on the Vatican Museum calendar. The Ticket Office is open from 9 am to 4 pm. The museums close at 6 pm. Note: exit from rooms is half an hour before closing time.